Welcome to Madras Mandi - The Wholesale Market in your Pocket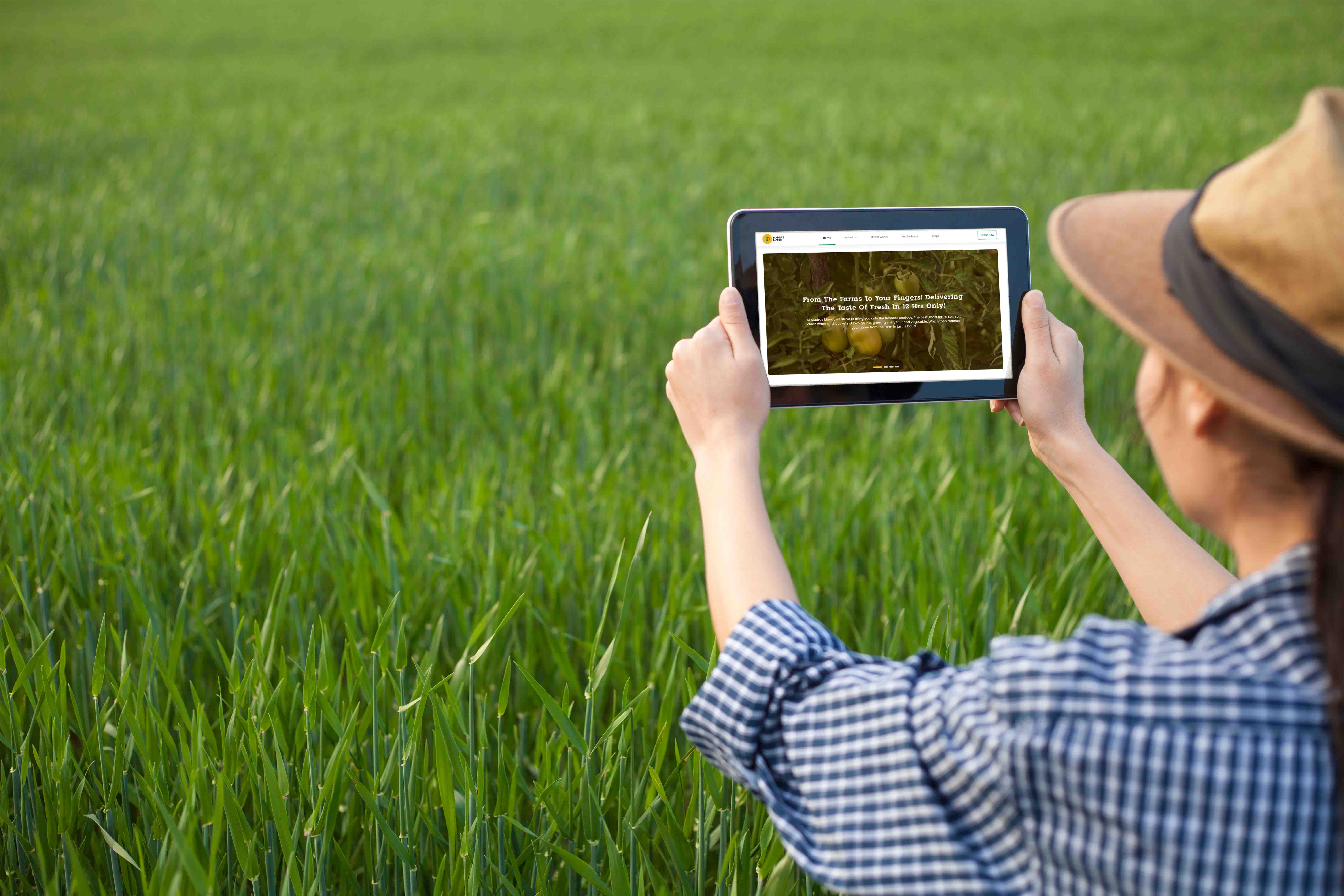 It's 6 AM in the morning and you hear your phone's alarm ringing. It's time for you to wake up but you just don't feel like getting out of bed, all snuggled up. But you've got to start prepping up for your breakfast, lunch, and dinner. Unenthusiastically, you make your way to your local vegetable seller, whether that's the closest supermarket or your local vegetable seller. You go to the produce section and you find inconsistencies among the particular vegetable and fruits. Some are not the size they should be while a few others are not fresh and some others still are close to being spoilt. You shake your head and turn back home.
As Indians, our need for food consumption has always been organic and fresh cooking for a healthier lifestyle. Whether that's Amma's cooking, making a healthy lifestyle change with food, or serving your customers with the best ingredients available, we always look for the best quality of vegetables & fruits at affordable prices. Couple that with the fact that we're in the digital age where timely delivery and convenience are key. That's where we at Madras Mandi come in.
Interested? Carry on reading and we'll explain more
What is Madras Mandi?
Madras Mandi is your one-stop online shop to buy good-quality fruits and vegetables at affordable prices. From locally sourced, earthy fresh herbs, onions, and tomatoes to exotic produce like dragon fruit and asparagus, we have it all ready to deliver fresh from the farm to your doorstep and delight you.
Who is Madras Mandi for?
Madras Mandi caters to both food businesses for their produce needs as well as for individual daily consumers buying fresh fruits and vegetables online in Chennai. We'll toil our hands so you can enjoy the fresh, clean, and affordable produce delivered to your doorstep.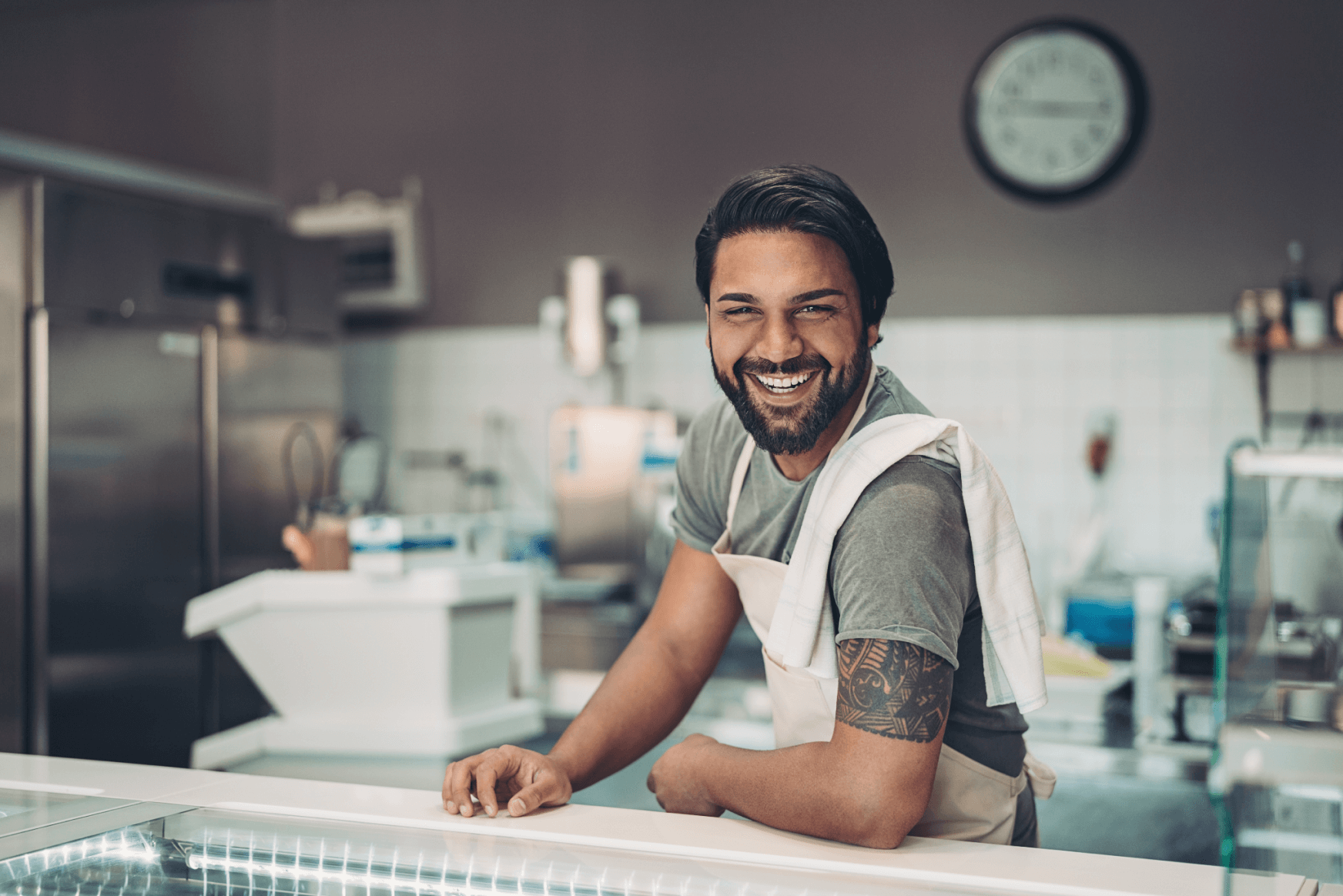 Why should you choose Madras Mandi?
• Over 180+ fruits and vegetables, so that you're spoilt for choice with an assortment of fresh produce essentials for your cooking needs.
• We ensure super fresh produce that has been carefully picked and curated with quality checks in place.
• Order tracking ‐ Know where your order is every step of the way.
• Invoices for each order ‐ so you'll always have your proof of purchase for any returns.
• Carefully Crafted and Environment-friendly Packaging to help reduce carbon footprint.
• Replace or remove an item even after the order is placed ‐ We're human, after all. We tend to change our minds quite easily. We understand.
• A Reliable & Trusted brand with over 60 years of experience you can put your faith in ‐ Madras Mandi.
To what regions does Madras Mandi deliver?
As of now (December 2021), we deliver exclusively within Chennai and its surrounding regions. However, we have plans to expand to more regions and states in the months ahead. As a brand, we're only growing and want to delight you with the best when you order vegetables and fruits online.
How does Madras Mandi source Vegetables & Fruits?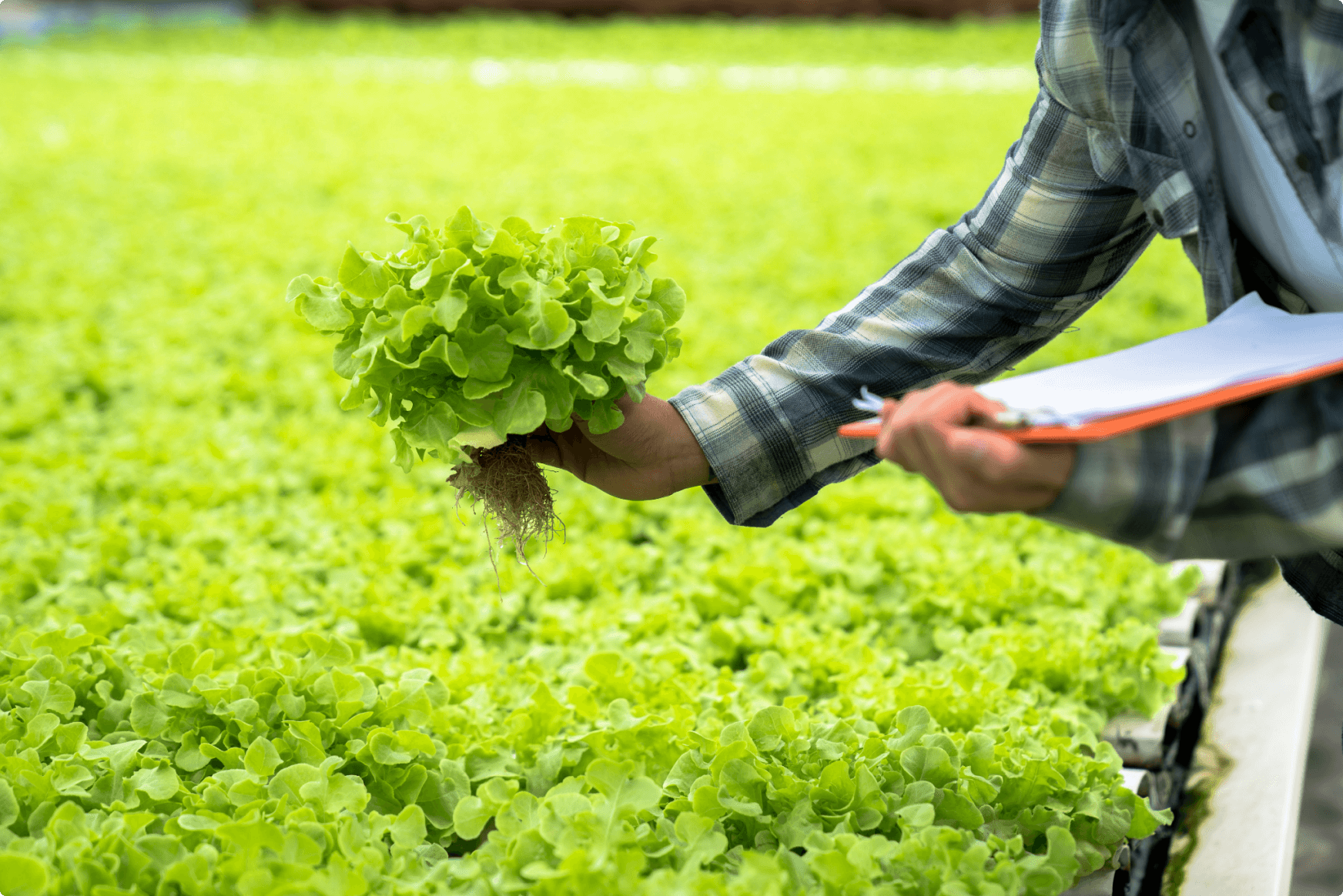 With a network of around 300 farms and 2000 acres of land, we're here to make sure you get what you need, and on time.
We're immensely proud of our Farmers First approach wherein we've ensured that the sons of the soil that we've worked with for decades (some almost 60 years) never get the bad end of a deal. The farmers sell their crops in bulk, ensure no wastage, and get compensated at the fairest prices. We're honest and forthcoming with our partners and customers ‐ That's what it means to be a part of the Madras Mandi family!
How do I order from Madras Mandi?
We're glad you asked! They say the apple doesn't fall far from the tree, and that stands true for us, but in a positive light. Our app(le) will have you mesmerized while you choose. While you can easily order through our website once you log in with us, we highly recommend that you download our app for a more immersive experience. After all, that's our tagline ‐ The Wholesale Market in your Pocket.
To order on the website, click on this 'Login' at the right-top corner of this page.
To order via the Madras Mandi app, use the below links:
Madras Mandi iOS app - Click here
Madras Mandi Android app - Click here
What other platforms/channels are we available on?
Our social media team works hard in getting you the best content for all your veggies and fruit. If you are into offers, giveaways, contests & funny puns that are sure to keep you amused!
Show us some love on our social media channels by giving us a follow!
Madras Mandi Instagram page: Click here
Madras Mandi Facebook page: Click here
How long does Madras Mandi take to deliver your order?
Once you place an order, we usually deliver your produce within 12 hours. You have complete access to track your fresh produce through our app and website once you place the order till it reaches your doorstep so that you're never in the dark.
"Practice makes perfect" ‐ The Madras Mandi Way
With over 60 years of experience in delivering farms mastered the art of delivering you the freshest fruits and vegetables. We've always been in the business of delivering on time and delighting our customers. We've only recently gone digital to help serve your needs better.
There's only one question on our minds now - What're you waiting for? Join the Madras Mandi family today.
(Pssst ‐ Use the code 'MMFIRST' to get 10% up to INR 100 off on your first order from Madras Mandi, available both on the app and website)
Order Now If you're at the end of this blog, that means you've successfully taken your first step towards joining the Madras Mandi family. If you know anyone who'd benefit from using Madras Mandi, we humbly ask that you share this blog with them.